(Arlington, Texas)-Twenty football players from the Rio Grande Valley, including Harlingen High School senior defensive tackle Pedro Silguero will be headed to the prestigious 2022 Blue Grey All-American Bowl on December 12th & 19th and will play with the Blue Grey West Team at AT&T Stadium in Arlington, Texas. "This is a dream come true," said Silguero. He was sidelined this season after sustaining a leg injury in the first two weeks and was able to come back and play in the University Interscholastic League State 6A DII playoffs with his Cardinal team. The Cardinals (12-1) ended it's season last week losing to Dripping Springs in the the regional championship game 45-0.
Silguero will be joined by West teammates from the Rio Grande Valley on December 19th with RB/DE Reynaldo Gonzalez (Roma HS), OT James Cadena (Flour Bluff HS 6'3), OL Stephen Flores (Edinburg North 6'3), Joaquin Tagle (6'3 Calallen HS), and DL Emilio Rivas (Donna HS 6'1) along with East team member Edinburg North OL Juan Alvarado 6'5 295lbs.
Two Blue Grey All-American Bowl games will be played on December 12th and 19th featuring players from across the United States looking for an opportunity to be showcased and seen by national college recruiters. "This is an opportunity for players to be seen by college recruiters," says Blue Grey All-American Bowl founder, Gus Bell.
On December 12th, Donna High School senior quarterback Jake Garcia (6'2 195lbs), will also get one more opportunity to showcase his quarterback skills after being selected to participate in the Blue Grey All-American Bowl Regional Combine in June. "He impressed us," Bell. He will also join his other teammates on the East team at AT&T Stadium from the Rio Grande Valley, including RB Tyrell Trevino (1,476 yards rushing 20 TDs) and KR Xavier Sanchez (Mercedes HS), WR Gunnar Williams (Porter HS 63 rec 703 yards, 604 yards rushing), and DB Alek Guzman (Brownsville Rivera). On the West team, PSJA standout, WR 6'3 Christian Gamboa (PSJA 17.8 yards per catch), RB Kriz Pena (Hanna HS 1,765 yards rushing), DB Joshua Villafranco (Hanna HS), LB Caleb Anaya (Harlingen South), OL Scott Atkinson (Rio Hondo HS), OL Abraham Lozano (Brownsville Rivera), DE 6'2 Manrique Cantu (Hanna HS), OL Damyn Cepeda (Hidalgo HS), and DE Gilbert Morales (Hanna HS) will all play on December 12th.
Garcia led the Donna Redskins to its first playoff appearance since 2016 and played quarterback, running back, and wide receiver. "I played all positions. It didn't matter as long as I could help our team," said Garcia. Also moving to a new position was wide receiver standout, Trevino from Mercedes HS. At the Blue-Grey All-American Bowl combine held at Mercedes High School in May, he was clocked as the fastest sprinter in the 40-yard dash. He played running back this season and led his team to the State 5A DII Area Championships under head coach Roger Adame.
Blue-Grey All-American Football was established in 1989 and the founders were Gus Bell and his son Erik Bell. Together, they established the brand to help prep prospects from all over the country receive national exposure and increase their chances to secure scholarships to a college, whether that be at the NCAA Division I level, Div. II or III, also NAIA or Junior College.
Today, Blue-Grey Football proudly hosts All-American Combines (Regional and Super levels) located at venues all over the country, with most of them taking place inside stadiums and practice facilities that are home to teams from the NFL. Players selected will play at AT&T Stadium and Raymond James Stadium in Tampa, Florida annually.
The Blue Grey All-American Bowl is a proud supporter of High School Sports Magazine of the Rio Grande Valley. "We are proud to be associated with the Blue-Grey All-American Bowl," says HSSM Publisher, David "Tddave" Amador.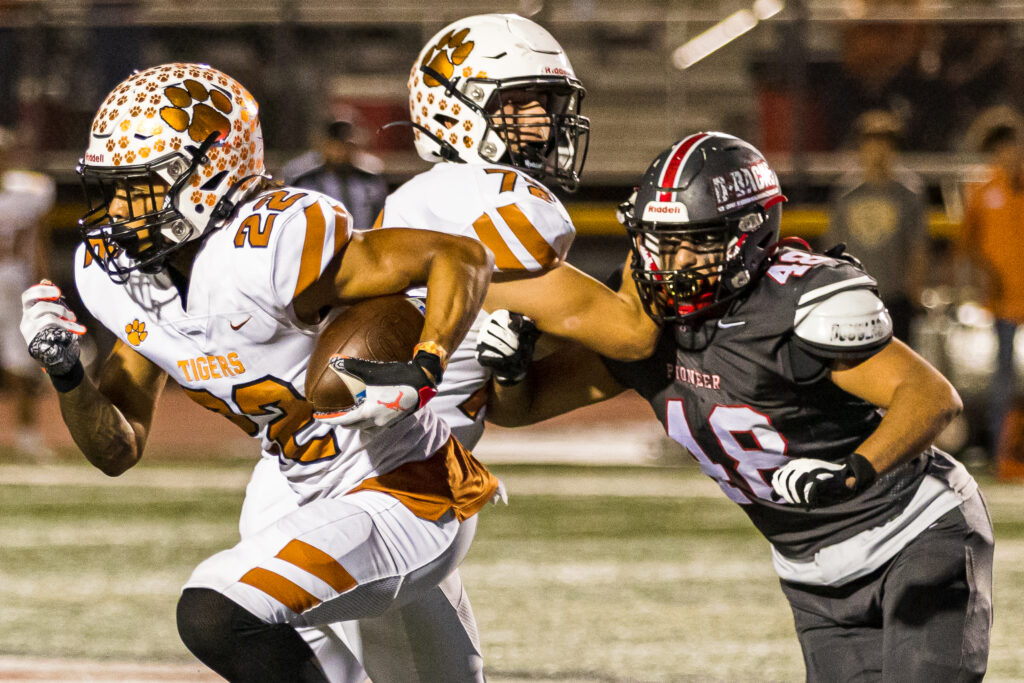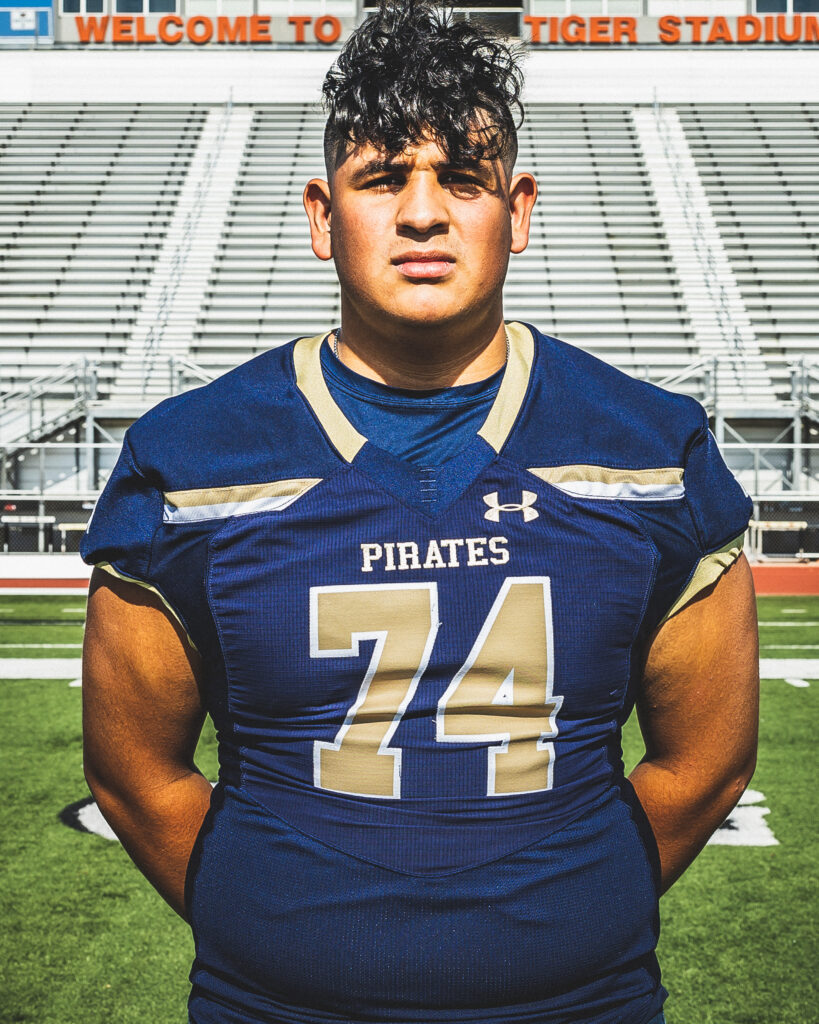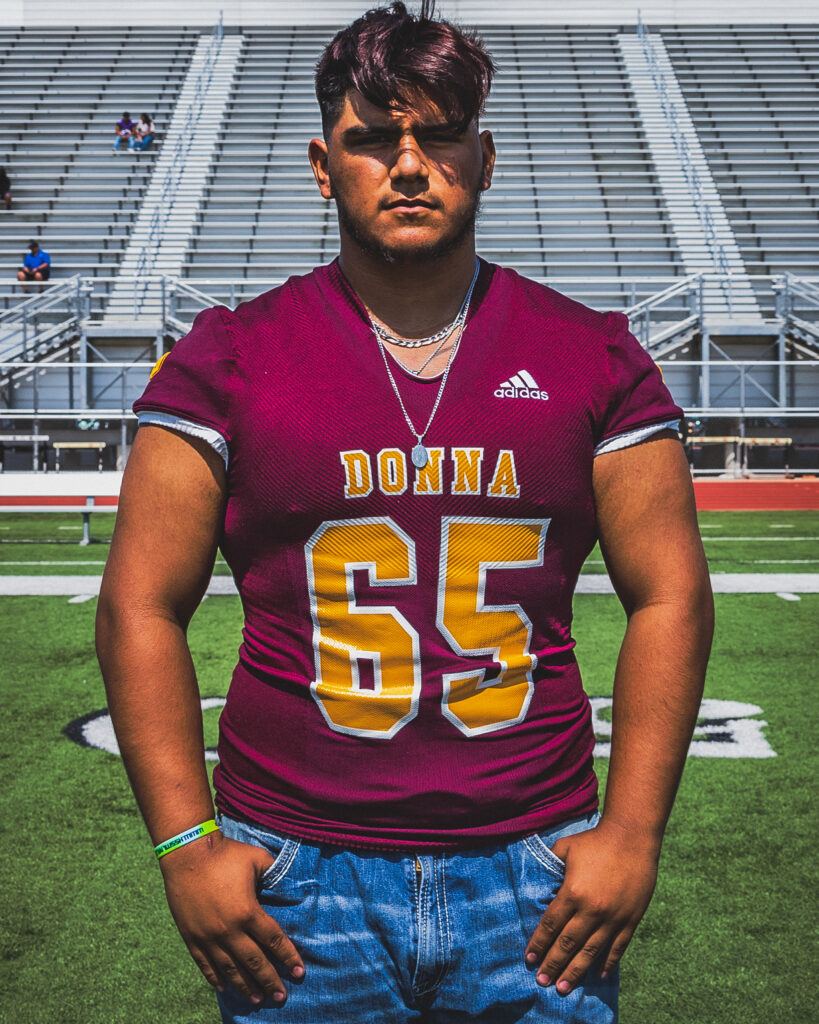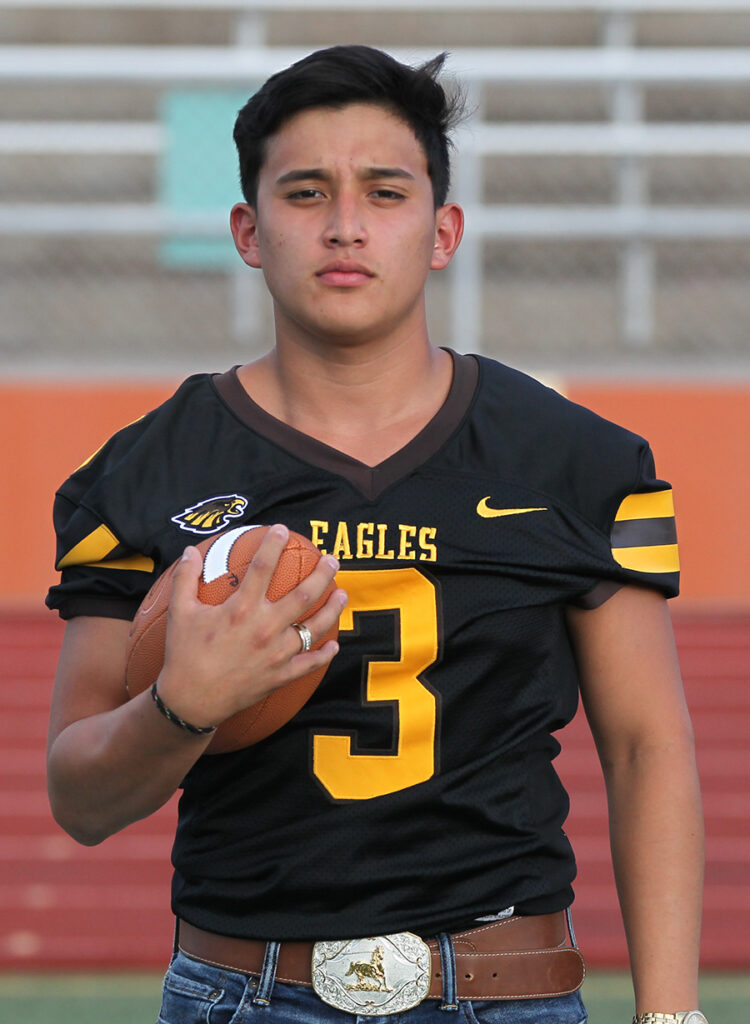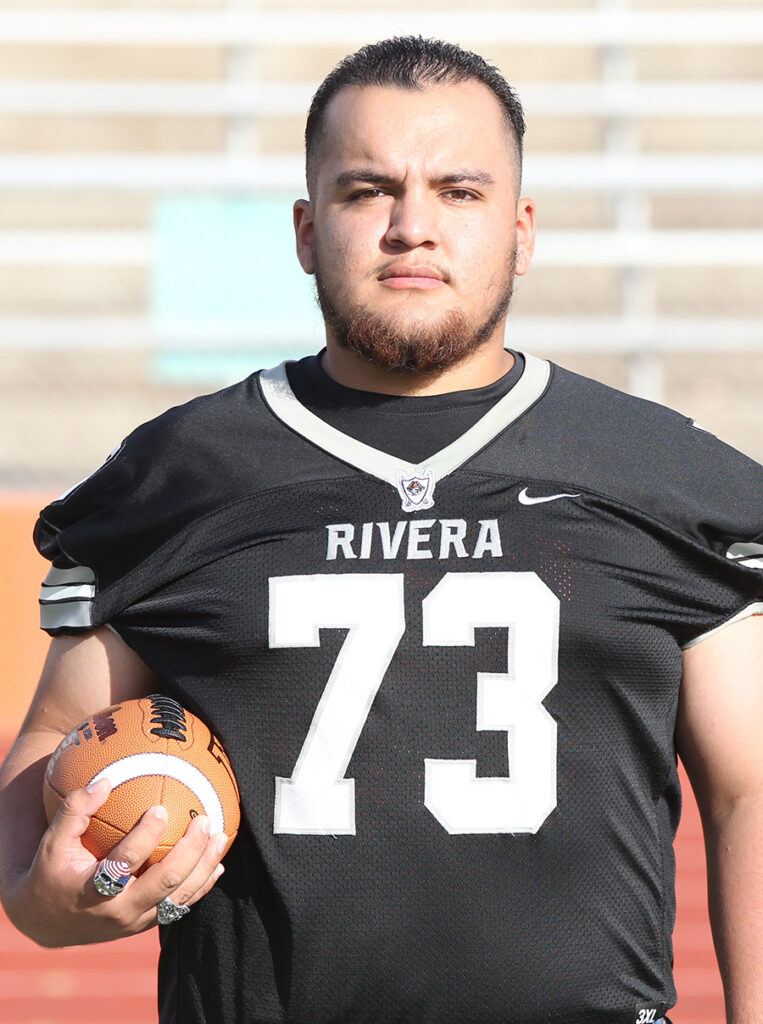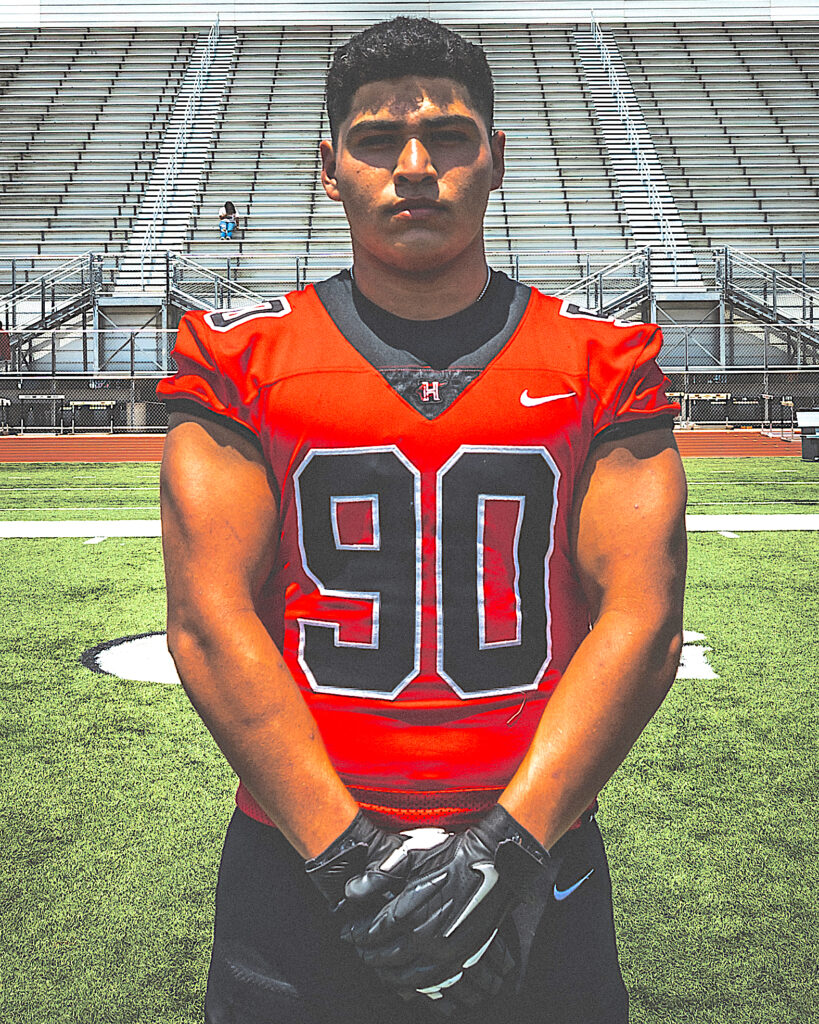 See rosters at
Rosters and Coaches – Blue-Grey All-American Bowl Dallas TX – Dec 12 2022